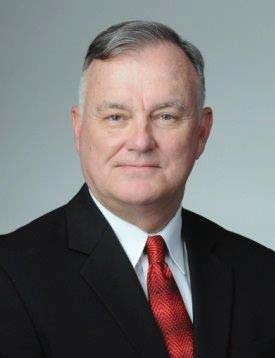 Welcome to the Technical College of the Lowcountry! The staff, faculty, students, and Area Commission join me in congratulating you on taking the next step toward creating your new success story.
We are one of 16 colleges in the South Carolina Technical College System serving Beaufort, Colleton, Hampton, and Jasper counties. Additionally, we proudly serve two of the most strategic bases of the US Marine Corps.
We have three locations to serve you. Our historic main campus is located near downtown Beaufort and our New River Campus Angus Cotton Center is located in Bluffton. Our third location, the Hampton H. Mungin Center, is located in Varnville. Each location provides inviting and stimulating learning environments for both personal and professional development.
The College offers a wide range of curriculum and continuing education programs. TCL students have many options to choose from including college transfer and technical applied programs, basic skills and literacy development, occupational training consistent with fields of employment, and specialized development for business and industry. We are committed to helping increase the employability of our students by ensuring they are fully prepared for the careers of today - and tomorrow.
We are excited about the future of our college and look forward to your becoming a part of the TCL family as we assist you in reaching your educational and personal goals. I invite you to explore the catalog, peruse the website, visit one of our three campuses, speak to our faculty and staff, share with us all you hope to achieve while at TCL and beyond.
As you enter our doors you will find many opportunities for growth, both academically and professionally. Whether you are here for the college transfer, applied science in technology or continuing education programs you will find an institution that is dedicated to your success. TCL …. It's working.
Best wishes for your future,

Dr. Richard J. Gough
President